Our Services
Refinance - Lower Rate/Payments
Save your money with our great price.
Refinance - Cash out
Turn your home's equity into cash.
Purchase
Your dream home is a reality.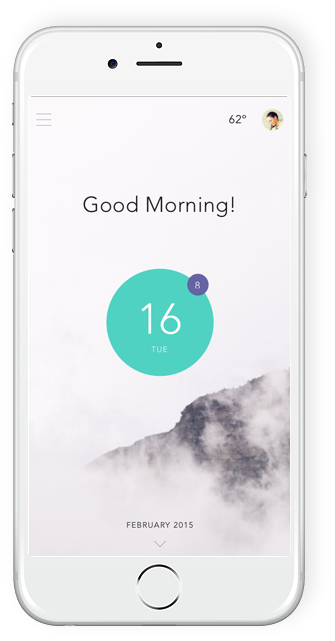 Our awesome features
Real-time rates
We provide customized, real-time rate quotes from to get the low rate for you. You will be notify of any market rate movements.
Rate comparison
We work with many lenders, and we will give you the most suitable loan.
Subscribe
Subscribe now to get latest news.
Have some question?
Here is some FAQs.
How can I get the low rate?
You can get the low rate that fit to your need by fill in the quote form above and click "Get quote" button.
How can I get notifications when rates change?
We will send an email to you when rates change. All you need to do is create an alert with the rates you interested in.
Is loan process complicated?
With our experienced loan processor, it will be quick and easy.